About Nicky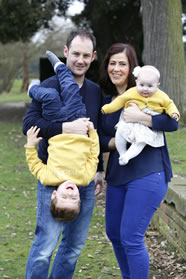 Hey, hope your finding your way around my site ok? welcome to my about me' page.
Well where do I begin, I guess you could say I'm slightly obsessed with taking photos..ha ha! I love photography and the power it has to capture magical moments! Such a truly special thing.
Ive been professionally shooting now for around 16 years,( yes, that was when we used film instead of digital cameras)incase you wondered :) covering many weddings, all different and all beautiful. I've met many families, couples and people and been with them on some amazing journeys, I've got to know some so well, I now have the privilege of calling them my friends. It really is a truly unique experience and such a great honour to be a photographer.
Where my journey began..
I grew up in South East London with my mum and sister. We were always very creative as a family, painting, drawing and making things.
From this my artistic side developed and I went on to do A-levels in art, design and photography. I graduated from the Kent Institute of Art & Design School of Photography(UCA) in 2003 with a degree in photography. Never dreaming I would take my passion into full time work.
After 6 months of working in a London studio, I started to photograph friends events, family occasions and provide studio portraiture to friends of friends in the home. It was not long after that, i took the plunge into part time work to allow enough time to explore my dream. And here I am, living it I guess you could say. I am extremely lucky to have such a wonderful job, and in the last 16 years I have learnt and gained so much more from my experiences. At times it can be hard work, but extremely rewarding. Since setting up my business I've had the great honour of winning the Kent wedding photographer of the year award in 2011. In 2013 I married my best friend, Mr John Tulip, and since we have had our two beautiful children Ollie & Emily whom I adore, not forgetting our little cat Tia!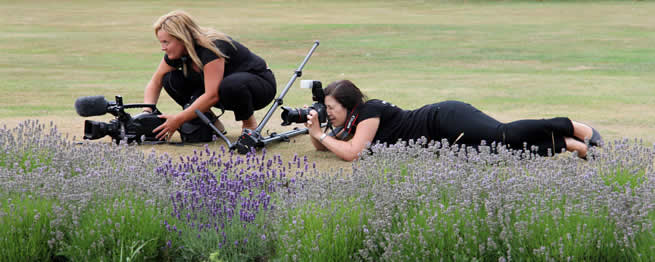 As a family we love keeping busy, always either out an about, planning our next trip or visiting friends and family. John supports my passion 110%, helping me with wedding fayres and more, he knows how much it means to me and so it means something to him, which completes us.
I have previously worked from home and then a studio in Sidcup and now back in an annex at home in Maidstone. Not only does this suit us perfectly as a family, but also provides a wonderful space for you to tell me all about your wedding or event plans, view my work, have a friendly chat over a cup of tea, or use my fully equipt homely studio. As I am based at home, this gives me flexibility for weekend and evening appointments, giving you as accommodating service as possible.

I've provided coverage at many beautiful wedding venues throughout the southeast. These include St Pauls Cathedral, Leez Priory, Pegwell Bay, Hall Place, The Orangery, Cooling Castle Barn, Manor House, The London Golf Club, Danson House, Hayne barn house, Eastwell Manor, Frasers, Leeds Castle, Winters Barn, Gosfield Hall, Charlton House, Hempstead House, Dale Hill, High Rocks, The Knowle, Old Kent Barn, Hever Castle, Little Hermitage, The Hill Top Hotel, Sundridge Park Manor, Dartford Registry, Oakwood House, Nettlestead Place, Rowhill Grange, Boys Hall, Devonport House, The Inn on the Lake, Westerhanger Castle, Acacia Halls, Stone Castle, Gaynes Park, Broome park, Archbishops palace, Port lympne, Lympne Castle as well as various traditional church ceremonies throughout London and Kent.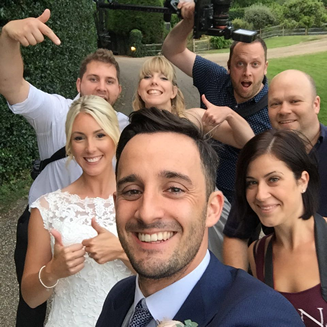 I regularly work at the lovely Cooling Castle Barn, having being recommended there for a 6 years now, such a beautiful place for your special day. Along with being recommended at Winters barns , Port Lympne and Hall Place.
It quiet difficult to sum up everything I've ever shot within my site, and throughout the years it really has varied, anything from kittens to wardrobes! My passion is capturing people and emotion, but, given a brief I can achieve great results for promotional imagery and more.. one thing you do learn from working at weddings and with children and animals is how to work efficiently, a strength I have within my work. So if theres something thats not on here then do get in touch, I'm always up for a new adventure!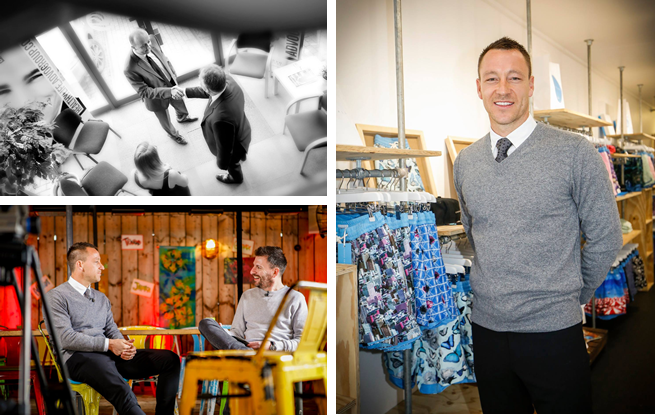 Other services I've previously offered include:
Promotional images
Events and launch parties
product photography for website content
business branding images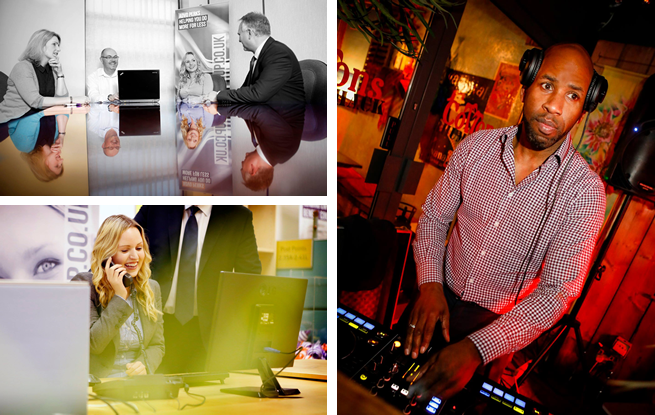 I look forward to meeting you soon.